What Is A Cataract?
A cataract is a clouding or opacification of the eye's natural lens which affects vision. The cataract is generally a result of aging or other factors such as injury, diabetes or the use of steroids.Patients may experience blurred or dull vision and/or sensitivity to bright lights. This light sensitivity can make driving difficult, particularly at night (due to glare from oncoming headlights) or during bright, sunny conditions. Patients typically complain of problems driving at night, seeing street signs, reading words and numbers on the TV screen, following the golf ball or seeing the lines in tennis, and problems reading fine print. These symptoms can initially be treated with glasses or other visual aids. However, once the cataracts grow to a degree that seriously impairs vision, surgery becomes the only effective treatment option. Cataract surgery is typically performed when the visual impairment is interfering with one's quality of life.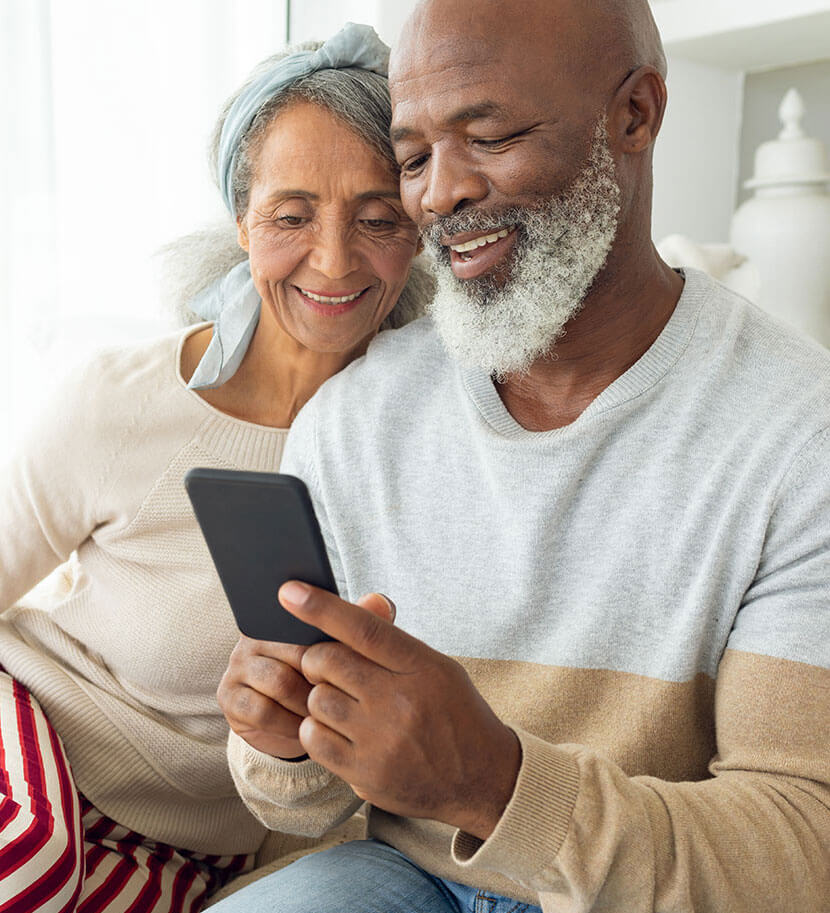 Custom Cataract Surgery
The surgeons of Delray Eye Associates, P.A. provide custom cataract surgery with advanced technology intraocular lenses. This procedure has helped patients throughout South Florida live free of the vision-obscuring effects of cataracts. With the use of the most sophisticated premium intraocular lenses even refractive errors such as nearsightedness, farsightedness, astigmatism, and presbyopia (the need for reading glasses) can be corrected thereby giving patients the best chance for freedom from dependence on eyeglasses after surgery. Our cataract surgeons pride themselves on carefully evaluating each patient's needs and desires and customizing their surgery to satisfy these expectations.
Modern Cataract Surgery:
This surgery involves the removal of the hard, cloudy lens, or cataract. In most cases, the cataract is replaced with an artificial lens implant known as an intraocular lens (IOL). There are many lens options, each tailored to the individual needs of our patients.
We routinely perform small-incision, no-stitch cataract surgery. The patient receives eye drops to dilate the pupil as well as anesthetic eye drops or injection to numb the eye. Next, the surgeon makes a small incision in the eye and uses ultrasound and vacuum respectively to break up and remove the lens, a process known as"phacoemulsification." Once the natural lens is removed, the artificial lens, typically made of acrylic or silicone, is inserted into the eye through the same small incision. When topical eye drops are used to anesthetize the eye, the patient does not need to have their eye patched overnight so they leave the operating room seeing out of the eye. Once the cataract is removed it will not come back. Occasionally, the capsule holding the lens may cloud over, later on, requiring a routine laser treatment in the office. Due to the small size of the incision, stitches are usually not needed following the procedure, but if stitches are needed, they may be removed easily in the office. With modern techniques, patients enjoy a very low complication rate and a high success rate.
Advanced Technology Laser Assisted Cataract Surgery:
The latest technology in cataract surgery involves the incorporation of the Femtosecond laser. This high precision laser is used to perform all the necessary incisions on the surface of the cornea, and to create a perfectly centered anterior opening on the cataract and pre-soften the cataract prior to being brought into the operating room. This procedure reduces the amount of time and ultrasound energy needed to remove the cataract in the operating room. Please discuss this option with your cataract surgeon as not every patient is an acceptable candidate for this exciting new procedure.
Advanced Technology Lenses:
We are proud to offer the latest, state-of-the-art intraocular lens implants (IOLs) to our patients who undergo cataract surgery and refractive lens exchange (RLE). Multifocal intraocular lens implants were designed to provide excellent vision for distance (driving, television, golf, etc.), intermediate range (computer screens and playing cards), and near tasks (reading, cellphones, iPads, etc.). Tecnis multifocal and Symfony lenses, along with Alcon ReSTOR and Pan Optix lens implants are commonly used by our skillful surgeons. These lens implants have also been described as "extended depth of focus" and "trifocal" lens implants. Toric lens implants are commonly used to correct pre-existing astigmatism to reduce or eliminate the need for glasses after cataract surgery. Our experienced surgeons also utilize lens implants that combine all these capabilities in one and are referred to as Multifocal Toric lenses. As with all surgical procedures and devices, not every patient is an acceptable candidate for these advanced technology lens implants. After examining your eyes and discussing your goals, your surgeon will recommend the lens that will best meet your vision needs.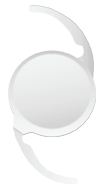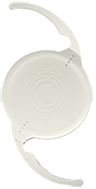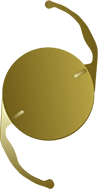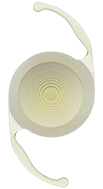 Refractive Lens Exchange
Some younger patients without cataracts but with an underlying need for distance or reading glasses want the benefits of these Advanced Technology Lens Implants and their offer of freedom from the need for glasses after surgery. These patients opt for a Refractive Lens Exchange, which entails the removal of the lens in their eye before a cataract has formed, with the insertion of one of the many Advanced Technology Lens Implants that meets their needs. In essence, they are opting for cataract type surgery before their cataract has formed. Our cataract surgeons can evaluate your eye health and visual needs to determine if you are a candidate for this revolutionary new surgery.
Telemedicine
The Delray Eye Associates are proud to offer telemedicine visits for those of you that prefer not to come into the office.

We offer a state-of-the-art secure method of having a video conference with your doctor. Telemedicine is a wonderful way to address concerns outside of business hours, to review test results, or to review medications.

We can evaluate red eyes, conjunctivitis, blepharitis, dermatitis, and many other common conditions safely and in the privacy of your own home.

If a prescription is necessary, this can be called directly into the pharmacy.

If your doctor feels an in-person visit is necessary, this will be arranged for you.

Furthermore, we can conference in caregivers or family members who may live elsewhere to further assist in your care. We strive to offer the best possible care in a fashion that suits your needs. Call our office if you wish to schedule a telemedicine exam.

After Surgery
Following cataract surgery, your surgeon will provide you with detailed postoperative instructions regarding the use of eye drops and other steps to take to aid the healing process. If surgery is needed in both eyes, the surgeon will typically allow one eye to heal for a period of time before performing surgery on the other. In the vast majority of cases, our cataract patients are thrilled with their newfound ability to see clearly.
If you would like to schedule a one-on-one consultation with one of our cataract surgeons or learn more about your treatment options, please contact our Delray Beach office at (561) 498-8100 or (561) 734-0267. We are proud to perform surgery at the Boca Raton Outpatient Surgery and Laser Center.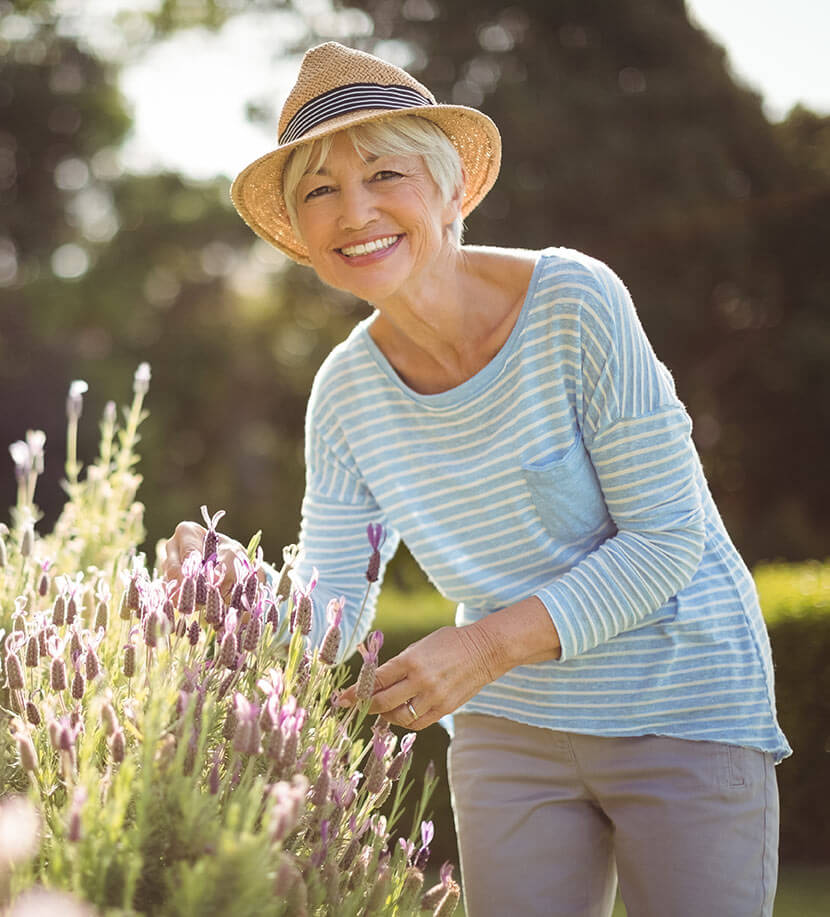 Advanced Cataract Surgery Doctors
Delray Eye Associates, P.A.
16201 South Military Trail
Delray Beach, Florida 33484

Office Hours
8:00 a.m. – 5:00 p.m. Monday – Friday