Low Vision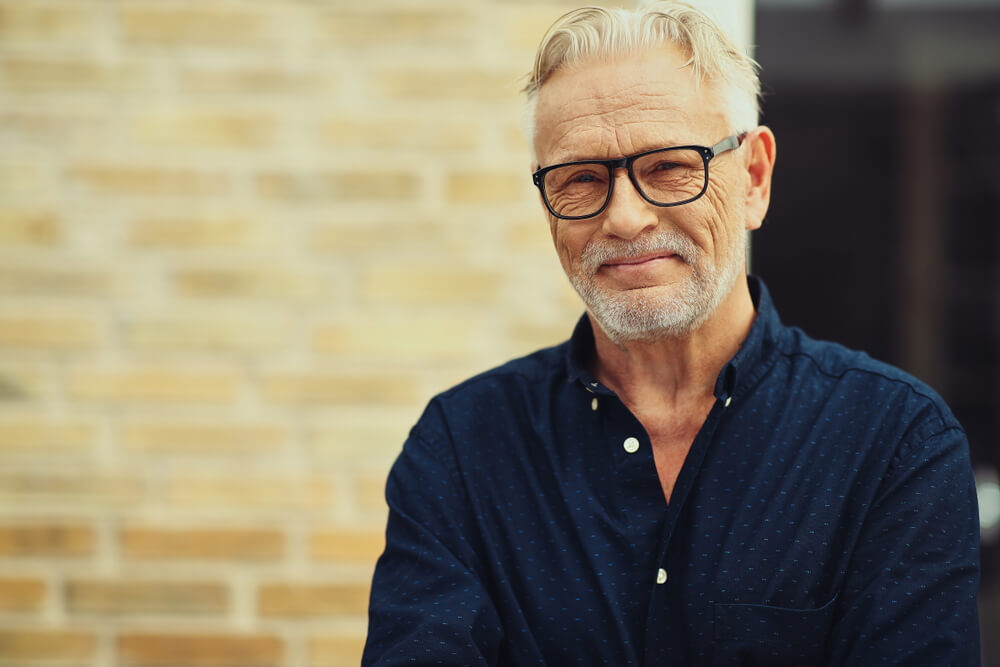 Visual impairment that cannot be corrected is often referred to as low vision. An individual with low vision has severely impaired visual acuity as a result of an eye disease, congenital disorder or traumatic injury to the eye. While low vision remains an irreversible condition, patients are often prescribed visual aids in order to take full advantage of their remaining sight.
Living with low vision can be extremely challenging, and most patients have difficulty performing day-to-day activities, including reading, computer work and other simple tasks. Some may even have a difficult time getting around on their own or recognizing familiar faces and/or objects. Often, low vision forces individuals to rely heavily on family and friends in order to complete many daily activities.
Dr. Hadley Saitowitz expertly evaluates the needs of low vision patients and provides insight into the availability of aids that can improve their activities of daily living.
Here is a link to our local lighthouse for the visually impaired, describing various services for patients with low vision:
Courtesy of the American Academy of Ophthalmology
For more information about low vision services, please call Delray Eye Associates, P.A. today at (561) 498-8100 or (561) 734-0267.