Before You Visit
What you should expect on your first visit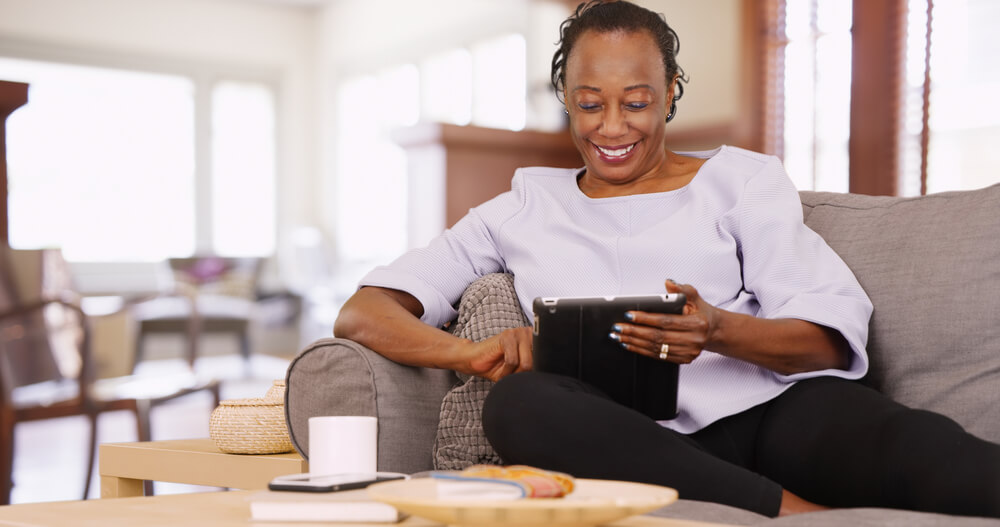 On your first visit, please bring your current eyeglasses, a list of medications you are currently taking and any past medical records pertaining to your eye health. All new patients, as well as those returning for their annual eye exam, will undergo a complete eye examination, which includes dilation of your eyes and a refraction (the determination of your best corrected vision).
Our practice is home to ten subspecialty trained doctors, providing treatment for cataract; glaucoma; retinal conditions, including macular degeneration and diabetic retinopathy; cornea conditions; and neuro-ophthalmology. We have helped many patients improve their vision and maintain their optimal eye health. We offer the latest in LASIK laser vision correction as well.
We employ trained ophthalmic assistants and use the most sophisticated technologies to obtain accurate preliminary measurements and data. All results are carefully reviewed by our doctors, allowing them to diagnose your eye condition and develop an individually tailored plan that will ensure the best possible treatment.
You may also visit our office to inquire about elective facial enhancement procedures or oculoplastic surgery for either cosmetic or reconstructive purposes. Some of the more popular elective enhancement procedures include eyelid surgery and Botox injections. Your treatment options will be discussed with you during your consultation appointment with a physician specializing in cosmetic and facial procedures.
You can save time by completing our paperwork in advance of your visit. To access our new patient forms click here. Simply print the forms, fill them out and bring them to your appointment.