Contact Lenses
Contact Lenses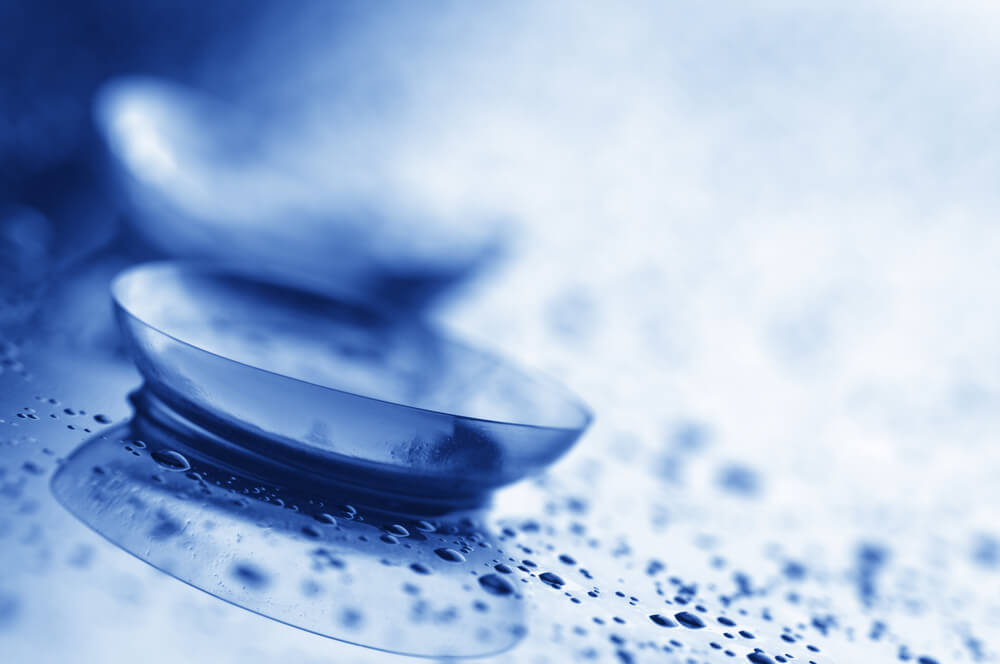 Delray Eye Associates, P.A., a full-service eye care practice serving patients throughout South Florida, is fortunate to have the services of skilled contact lens specialist, Dr. Hadley Saitowitz, to meet all of our patients' contact lens needs. Dr. Saitowitz is an extremely well-trained and experienced optometrist. He served as the Director of the Contact Lens Clinic at the Nova Southeastern School of Optometry and specializes in contact lens fitting for hard-to-fit patients. Dr. Saitowitz helps patients find the best and most comfortable lenses, including those who suffer from challenging eye conditions, such as:
Astigmatism
Keratoconus
Dry eyes
Giant papillary conjunctivitis (GPC)
Presbyopia
Severe allergies
Following corneal or refractive surgery
Dr. Saitowitz uses state-of-the-art equipment to provide the best contact lens fit possible. During the fitting, he thoroughly evaluates each patient's eye structure, ocular surface and vision needs to determine which type of contact lens is the most appropriate.
Contact lens safety (courtesy of the American Academy of Ophthalmology)
Dr. Saitowitz can help patients with the following contact lens needs:
Gas permeable lenses
Soft contact lenses
Large-diameter semi-scleral contact lenses
Silicone hydrogel lenses
Multifocal lenses, including soft and rigid gas permeable lens designs
Soft toric lenses for astigmatism
Hypoallergenic lenses
Contact lenses for patients with dry eye
Disposable lenses
Colored (tinted) lenses
At Delray Eye Associates, we also offer contact lenses with the following wear schedules:
Daily disposable lenses – discard every day
Disposable lenses – discard every two weeks
Frequent replacement lenses – discard monthly or quarterly
Traditional (reusable lenses) – discard at six months
Here are links to websites with information about some of the products and services we offer:
www.acuvue.com
www.coopervision.com – good info on lens care
www.medcorpint.com – colored contacts
www.nkcf.org– keratoconus
Your Contact Lenses Appointment with Dr. Saitowitz
In addition to helping you find the best contact lenses to provide you with optimal vision and comfort, Dr. Saitowitz will also give you specific instruction on how to care for your contact lenses in order to help prevent serious infections. He will ask you to schedule a follow-up appointment in order to address any questions and/or concerns you may have with your new contact lenses.
To schedule your contact lens fitting with Dr. Saitowitz, please call Delray Eye Associates, P.A. today at (561) 498-8100 or (561) 734-0267.