The Optical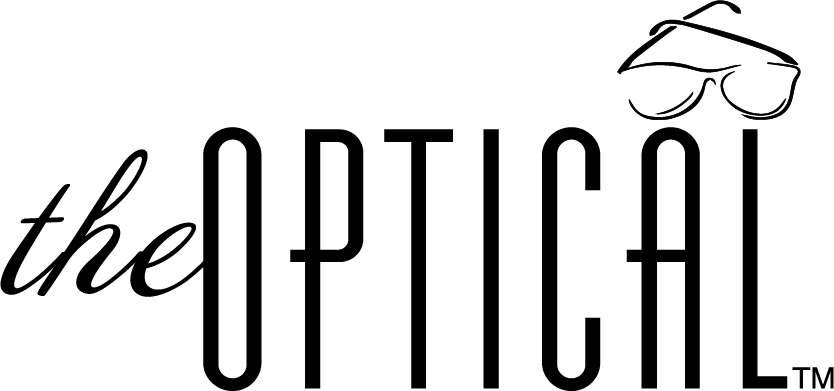 Precision Eyewear Optical Dispensary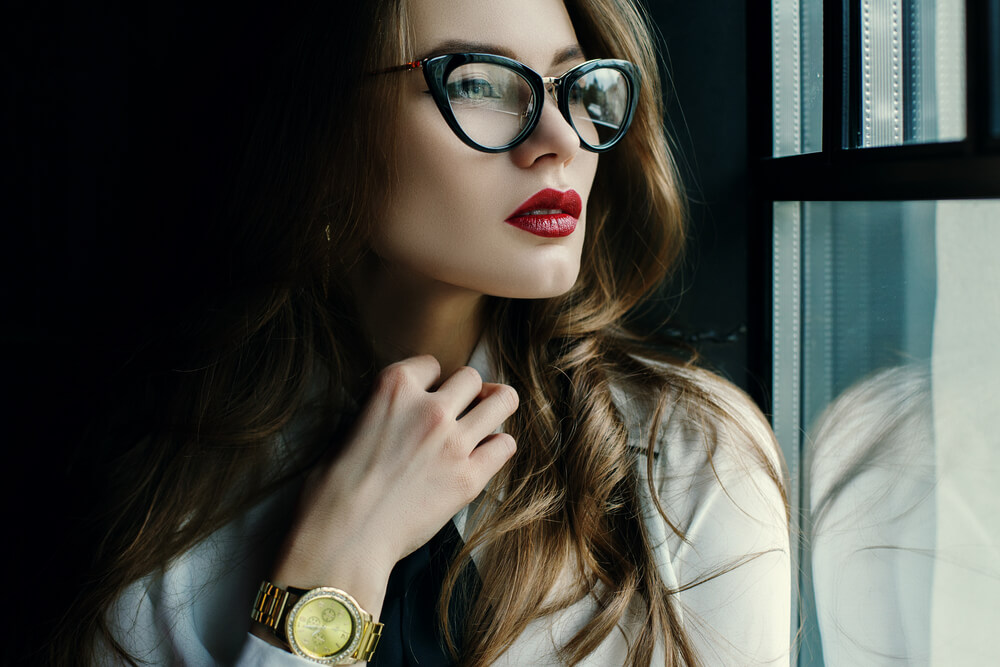 Due to distancing requirements because of the pandemic, patients seeking optical adjustments, fitting, repairs, and pick-ups are required to schedule appointments.
Delray Eye Associates, P.A. is home to Precision Eyewear, a modern full-service optical dispensary. Precision Eyewear is staffed with extremely knowledgeable opticians who pride themselves on providing our eye care patients, as well as those from around Palm Beach County, with quality corrective eyewear, including designer eyeglass frames, sunglasses, prism glasses, progressive lenses and transition lenses. Our opticians are trained experts who can properly fit corrective eyewear that complements each individual's facial anatomy and personal style.
The mission of Precision Eyewear is to offer premium products at fair prices with the highest level of customer service so that our eye care patients can look and feel their best.
---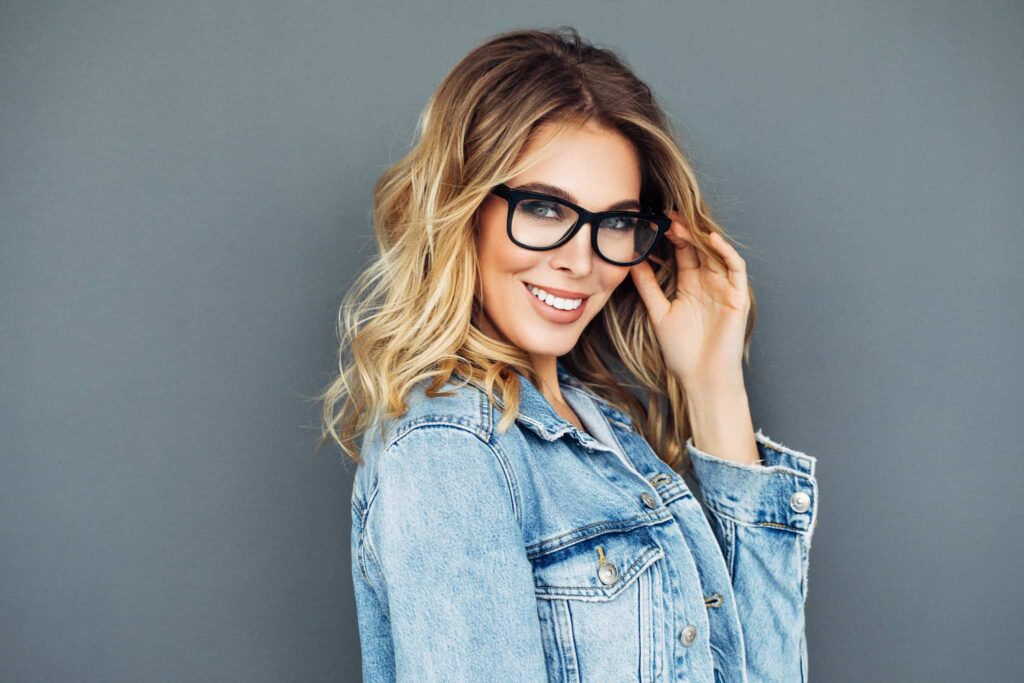 Pre-Visit Prep
Get Ready For Your Visit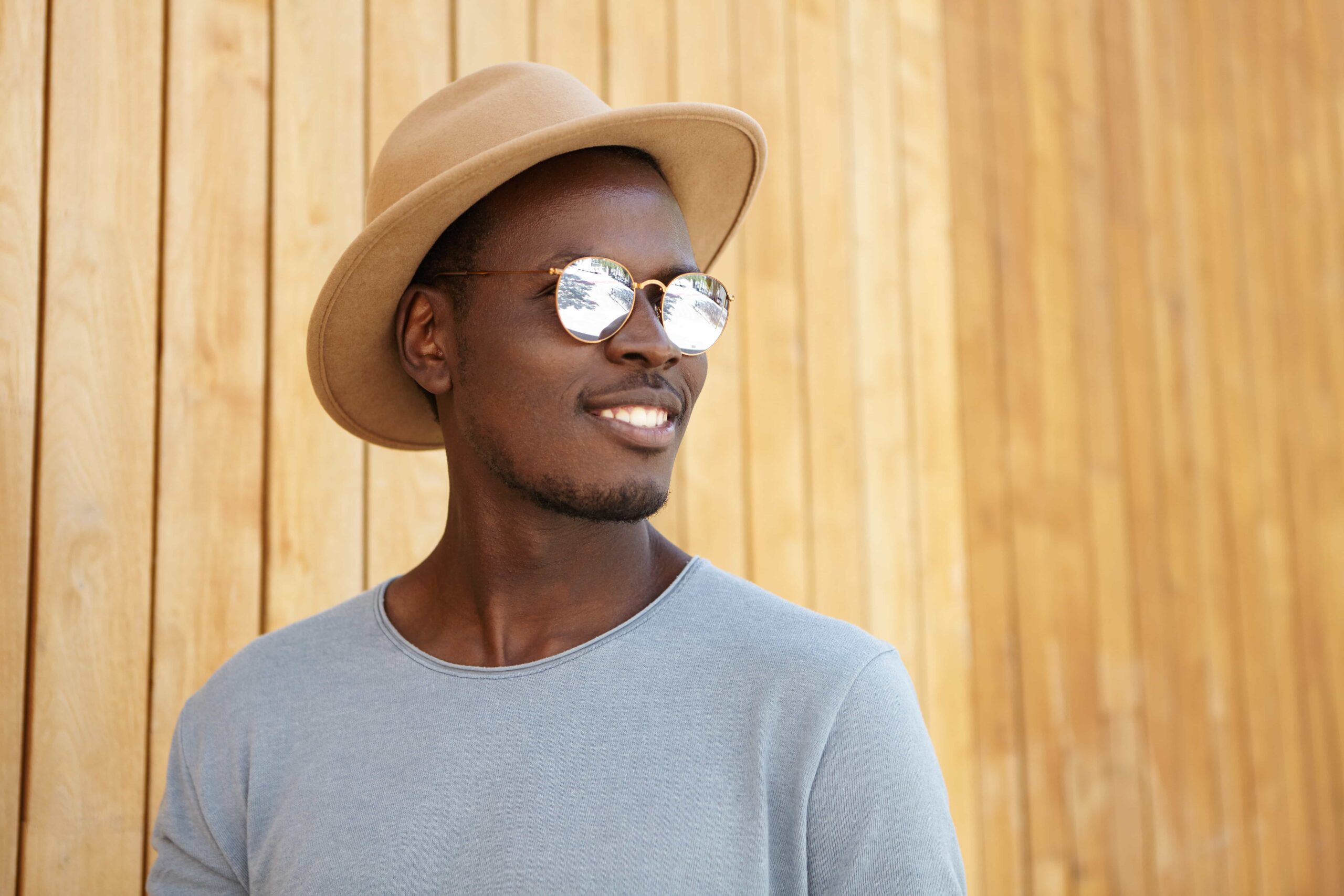 Sunglass Color Selector
Choose The Sunglasses That Match Your Style
New to Contacts?
---
Precision Eyewear is committed to providing you with top designer frames, including but not limited to:
Fred
Cazal
Armani
Calvin Klein
Christian Dior
Fendi
Tag Heuer
Michael Kors
Maui Jim
Silhouette
Prada
Gucci
If there is a particular frame you are interested in that we do not carry in stock, we can usually order it for you.
In addition, our opticians specialize in fitting Varilux and other top-quality progressive lenses, photochromic lenses and polarized sunglasses. They also have special expertise in dispensing prism glasses for individuals with double vision.
For more information, please visit our optical store or call us at (561) 637-3254