Minimally Invasive Glaucoma Surgery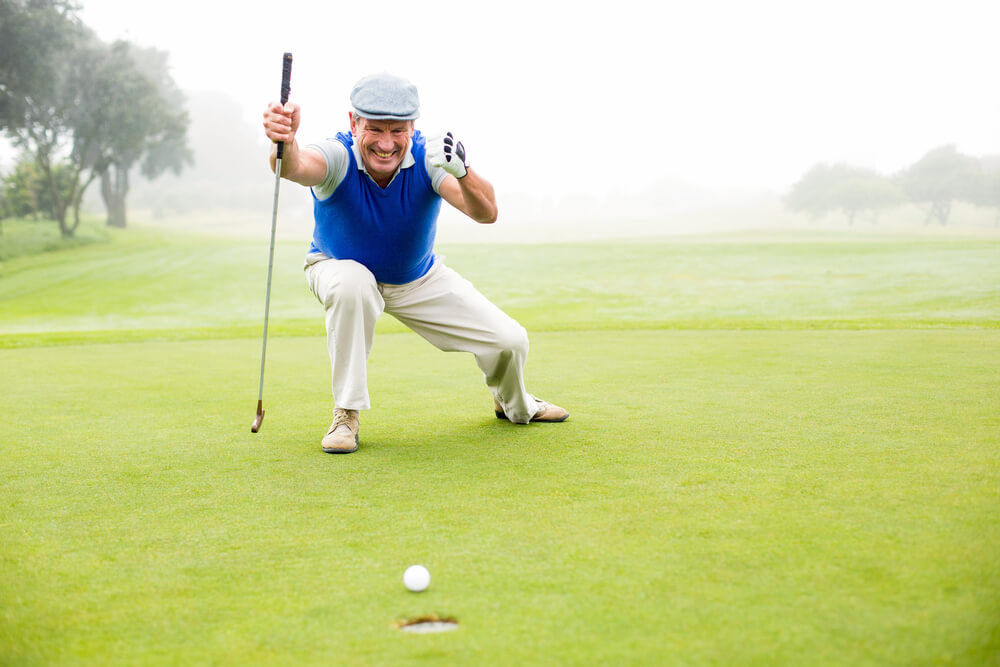 Glaucoma is a condition that affects the optic nerve -the nerve that connects the eye to the brain. It is often associated with increased pressure inside the eye.
We often treat this problem with eye drops and laser, but sometimes surgery is needed when these modalities are insufficient.
The goal of glaucoma surgery is to lower the pressure inside the eye to slow or halt progression of the disease.
The last decade has brought wonderful advances in the glaucoma surgical arena, with far smaller incisions, less tissue manipulation and faster recovery. These surgeries are referred to as MIGS – Minimally Invasive Glaucoma Surgery. Examples of this are I-Stent, Goniotomy, Hydrus, Omni and Xen Implant.
These surgeries are often combined with cataract surgery, as they are often done through the very same incision, thereby greatly decreasing surgical manipulation of the eye, decreasing the time necessary for surgery, and promoting faster recovery and visual rehabilitation.
Our doctors have been some of the first in the country to offer these procedures, and have a great deal of experience in these procedures.
The decision whether or not to combine a MIGS surgery with cataract surgery, to do a solo MIGS procedure, and which MIGS to choose is individualized for each patient. These are decisions that require a great deal of experience and expertise, precisely what our surgeons here at The Delray Eye Associates offer.
We welcome the opportunity to discuss these procedures with you and determine if this would be a viable option to treat your glaucoma.