Advanced Technology Lenses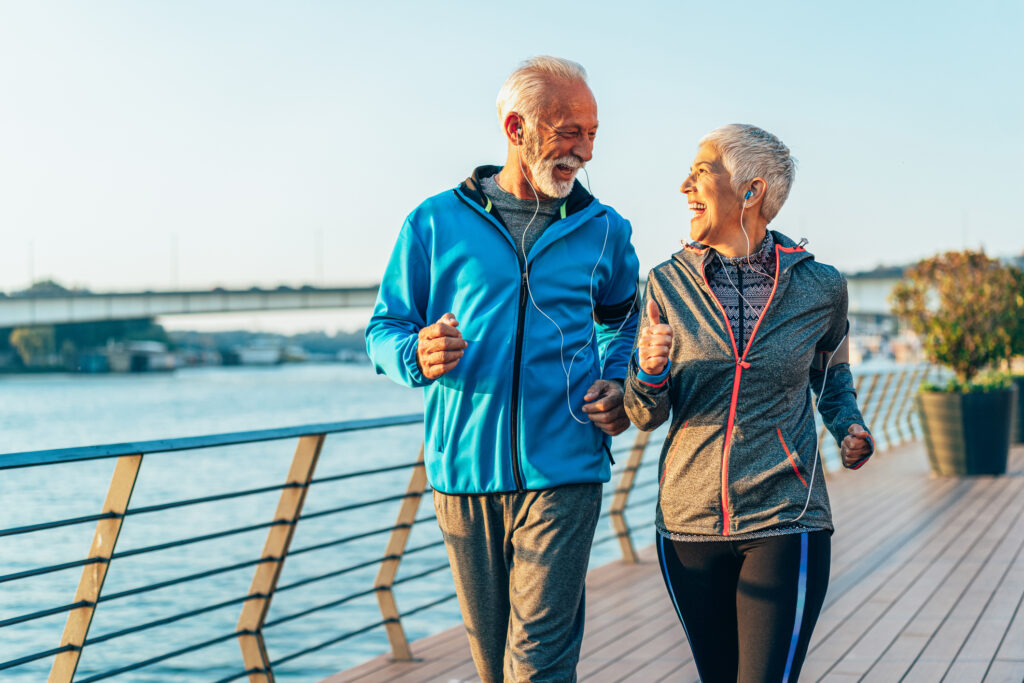 Custom Cataract Surgery
Delray Eye Associates are proud to offer Custom Cataract Surgery. This cutting-edge approach to cataract surgery entails a detailed discussion and assessment of a patient's visual needs and matching their desires with the appropriate type of intraocular lens implant (IOL).  Our experienced and skillful cataract surgeons must evaluate several complex types of ocular images and measurements, the overall health of the eye, and the patient's desire for visual freedom, and then use their clinical knowledge and surgical judgment to help arrive at the best approach to cataract surgery and lens implant to meet your needs.  No two patients are alike, and we don't believe in "one size fits all."  We take the time to consider each patient carefully.
This highly individualized approach to cataract surgery not only involves choices about lens implants but also whether to utilize the femtosecond laser for cataract surgery and the possible incorporation of MIGs, the microscopic devices used to lower intraocular pressure and control glaucoma.
Intraocular Lens Procedures
Intraocular lenses can be implanted during cataract surgery or refractive lens exchange.
Cataract surgery is performed when the patient's natural lens has become clouded, causing a reduction in vision that interferes with one's Activities of Daily Living, including problems driving, seeing street signs, seeing words and numbers on the TV, following the golf ball, experiencing glare or halos with night driving, and reading.  During cataract surgery, the cloudy vision-impairing cataract is removed and replaced with a clear intraocular lens, thereby restoring the clear visual pathway.  The new intraocular lens implant can help to correct refractive errors such as nearsightedness (myopia), farsightedness (hyperopia), astigmatism (irregular corneal shape), and presbyopia, loss of reading vision that occurs with age.
Refractive lens exchange (RLE) is performed in patients who have not yet developed cataracts or have very early cataracts and elect to have their natural lenses removed and replaced with intraocular lenses in order to correct their underlying refractive errors (need for glasses). RLE can also be performed in patients who are not good candidates for laser vision correction, such as LASIK and PRK. Just like in cataract surgery, RLE can be performed to correct nearsightedness (myopia), farsightedness (hyperopia), astigmatism (irregular corneal shape), and presbyopia, the loss of reading vision that occurs with age.
High Technology Intraocular Lens Implants
For the past decade, patients have had choices about the lens implants utilized for cataract surgery. We now offer lens implants to give excellent distance vision, excellent near vision, correct astigmatism, and give both distance and near vision so patients selecting this last IOL type may become independent of the need for glasses altogether after cataract surgery. All of these wonderful, state-of-the-art lens implants work nicely in the appropriate patients.
Delray Eye Associates utilize all of the leading High Technology Lens Implants, including the highly touted and popular Tecnis Symphony extended depth of focus lens and Alcon PanOptix trifocal lens
Monofocal, UV light filtering, aspheric optics IOLs for straight distance vision.
Toric IOLs correct underlying astigmatism and provide excellent distance vision with only a need for glasses for near work like reading, using computers, and using your cellphone.
Multifocal IOLs give both excellent distance and near vision without glasses, thereby allowing most patients to be free of the need for glasses.
Accommodating IOLs provide distance vision and some near vision to see objects like a computer screen.
Multifocal Toric IOLs combine all the superior lens capabilities, including correction of astigmatism, and providing clear distance, intermediate, and near vision without glasses.
Delray Eye Associates offer the following High Technology Lens Implants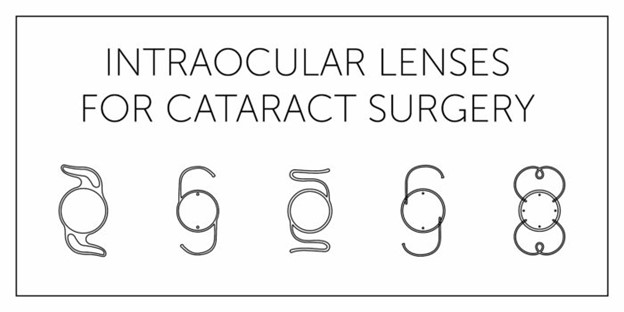 Tecnis:
Tecnis monofocal, Tecnis Toric, Tecnis Symfony, and Tecnis Symfony Toric
Alcon:
Alcon monofocal, Alcon Toric, Alcon PanOptix, and Alcon PanOptix Toric, Alcon Vivity and Vivity Toric
Bausch & Lomb:
Bausch & Lomb Soft Port, Bausch & Lomb Crystalens, and Bausch & Lomb Trulign
Your Candidacy for Lens Implant Surgery
If you are considering cataract surgery or refractive lens exchange (RLE), please contact Delray Eye Associates and schedule a thorough eye exam with one of our cataract surgeons to discuss your goals and concerns. Depending on your eye health and other factors, your surgeon will determine if you are a good candidate for surgery and recommend the best intraocular lens to meet your individual needs.
Call Delray Eye Associates, P.A., today at (561) 498-8100 or (561) 734-0267, to schedule a personal consultation and begin your journey toward better vision.