Botox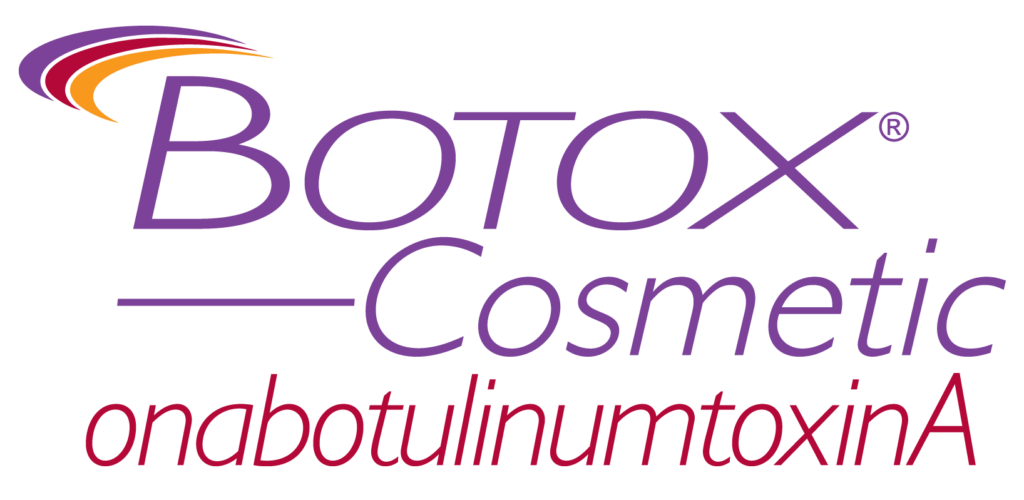 Botox Injections
Botox is one of the most popular cosmetic treatments among our patients who wish to reduce the appearance of wrinkles on the forehead and around the eyes. Delray Eye Associates, P.A. offers Botox services by board-certified oculoplastic surgeons Dr. Jan Kronish and Dr. Maria D. Garcia.
How Does Botox Work?
Botox Cosmetic is derived from the bacterium Clostridium botulinum, also known as botulinum toxin type A. When diluted and administered in correct dosages, the toxin disrupts the release of acetylcholine, a naturally occurring process that causes muscle contraction, which in turn creates wrinkles. By disabling the muscle contractions, Botox injections temporarily disrupt the aging process and smooth out existing wrinkles around the eyes and on the forehead. Botox can reduce the appearance of frown lines and crow's feet by up to 80 percent. The appearance-enhancing results of Botox become evident within one week following treatment and generally last up to four to six months.
How Is Botox Administered?
Botox is typically administered in the office. First, the surgeon identifies the desired treatment areas. Next, a numbing cream may be applied to the treatment area, and Botox is gently injected beneath the skin. Most patients have a minimum of discomfort. The procedure lasts about 15 to 20 minutes, after which the patient can return home. Botox does not require any recovery time. Some patients may experience mild redness or tenderness at the injection site, which generally subsides within a few hours.
Why Choose Delray Eye Associates, P.A. for Botox?
Like any medical procedure, Botox is associated with extremely rare but serious side effects. This is why having an oculoplastic specialist with years of training and experience is preferable. Having worked with Botox for over 25 years, we understand that identifying specific injection sites and determining the correct dosage is essential to patient safety and optimal aesthetic results.
To schedule a one-on-one consultation with Dr. Kronish or learn more about Botox, please call our office at (561) 498-8100 or (561) 734-0267. In addition to performing Botox injections, we also offer a variety of facial fillers, including Juvederm, Restylane, and surgical eyelid procedures.