Brow Lift Surgery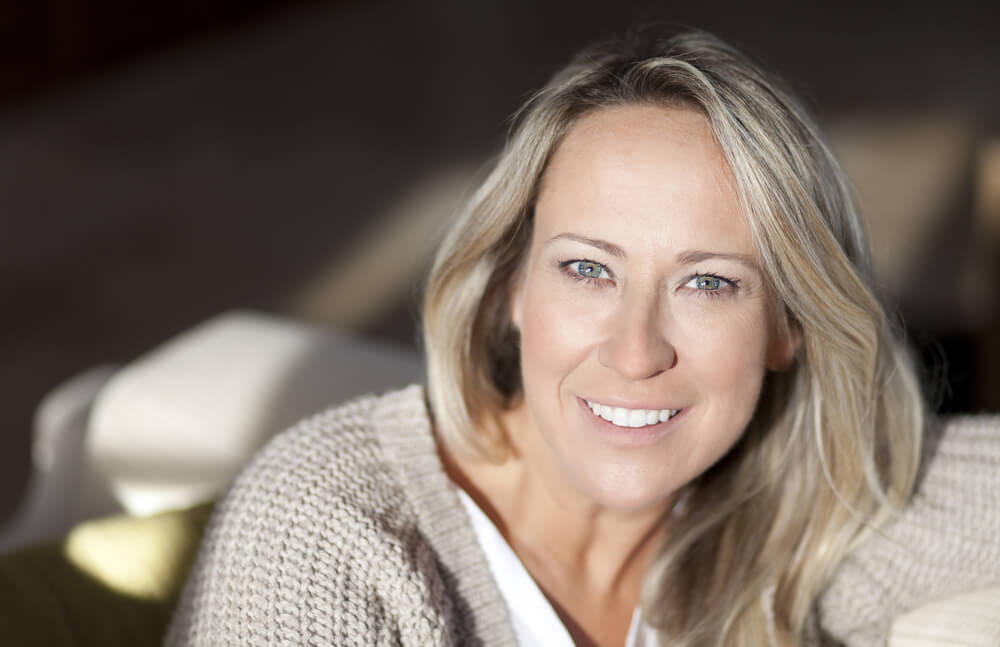 At Delray Eye Associates, P.A., our oculoplastic surgeon is proud to offer brow lift (forehead lift) surgery to treat brow ptosis (droopy eyebrows) or reduce fine lines and wrinkles on the forehead. The procedure creates a refreshed, youthful appearance and may improve vision in patients who suffer from droopy eyebrows. In addition, brow lift surgery can also be combined with eyelid surgery for the best appearance-enhancing outcome.
Delray Eye Associates, P.A. has years of experience performing brow lifts for patients from throughout South Florida. We will recommend the best treatment option for you during your initial consultation appointment. To schedule your appointment today, please call us at (561) 498-8100 or (561) 734-0267.
Delray Eye Associates, P.A. is proud to have Dr. Jan Kronish and Maria D. Garcia providing brow lift surgery for our patients.
Brow Lift Surgery – Your Consultation at Delray Eye Associates, P.A.
During your consultation, we will conduct examination of your eyes, facial anatomy and skin quality. We will also review your medical history and discuss the brow lift procedure with you in detail. Based on this meeting, we will determine whether you are an appropriate candidate for the procedure and create an individualized treatment plan to help you achieve your aesthetic goals.
Brow Lift – The Procedure
We perform the brow lift procedure under local or general anesthesia, depending on the complexity of the surgery and the patient's desires. Brow lift surgery involves an incision directly above the eyebrow or small incisions along the hairline or across the scalp. Once the incisions are made, the eyebrow and forehead skin is lifted, excess tissue is removed, muscles are repositioned and the eyebrows are lifted. The remaining skin is pulled back and sutured in place. Stitches are removed within one to two weeks after brow lift surgery.
Forehead Lift – Recovery
Brow lift surgery recuperation generally lasts between seven to ten days. During this time, patients are asked to limit physical activity and exposure to the sun. Some patients may experience mild numbness and swelling, which usually subsides within a few days following brow lift surgery. Final results are achieved two to four weeks after the procedure. Just like any surgical procedure, brow lift surgery is associated with rare yet serious complications.
To learn more about brow lift surgery or to schedule an appointment with our oculoplastic surgeon, please call Delray Eye Associates, P.A. at (561) 498-8100 or (561) 734-0267. During your consultation, we will help you decide whether you are a candidate for brow lift or other procedures.