Eyelid Lid Surgery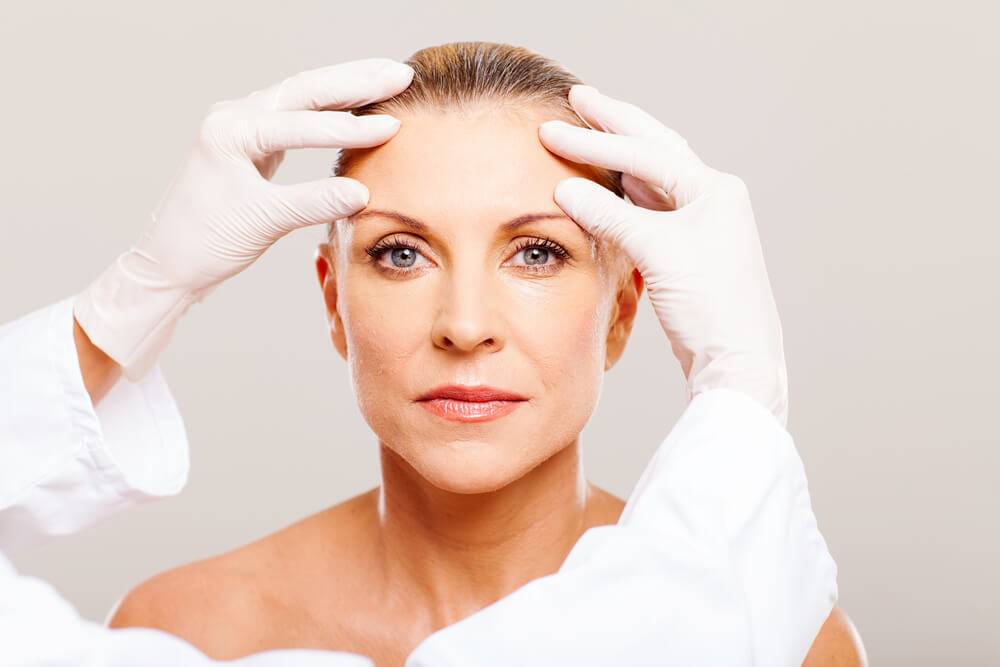 The skin around the eyes consists of extremely thin tissue that is very sensitive and can be affected by many factors. In fact, the upper eyelids generally show the first signs of an aging face. Over time, the eyelid skin becomes stretched, which may lead to droopy eyelids, or ptosis. The eyelids may also be affected by other factors, including skin cancer, tumors and a range of eyelid disorders, all of which can obstruct an individual's vision or lead to aesthetic concerns.
Delray Eye Associates, P.A. is proud to have Dr. Jan Kronish and Maria D. Garcia providing eyelid surgery for our patients.
We can address a wide variety of eye conditions and aesthetic issues through eyelid surgery.
Consultation
We will provide you with detailed information about all aspects of eyelid surgery during your consultation appointment. Your doctor will also administer appropriate eye exams, review your medical history and speak to you about your aesthetic concerns. This will help him determine whether you are a surgical candidate and, if so, develop an individualized treatment plan that will lead to optimal surgical results.
Procedure
Eyelid lift surgery is performed with local anesthesia and usually with intravenous sedation. In upper eyelid surgery, small incisions are created along the natural creases of the upper eyelids. In lower eyelid surgery, the incisions are placed on either the outside or the inside of the eyelid. Next, our oculoplastic surgeon removes excess skin, fat and muscle from the eyelids and makes any necessary adjustments, including the proper placement of the lacrimal gland, which is partially responsible for tear production. The amount of the skin and fat that is removed from around the eyes greatly depends on each individual patient as well as expert medical judgment. Once the desired appearance is achieved, the incisions are closed with fine absorbable sutures that do not require removal.
Recovery
Following eyelid surgery, you will be instructed to apply a topical antibiotic ointment to protect the area from infection. In addition, you will be asked to apply cold compresses to the eyes to prevent swelling. Strenuous activity should be avoided for about ten days following surgery. Eyelid lift surgery recovery time generally lasts a few weeks, at which time the final results of the surgery become visible. Eyelid lift surgery, just like any medical procedure, is associated with some risks. We offer surgery with a highly trained and experienced subspecialist in ophthalmic surgery to provide optimal results.
To learn more about eyelid surgery or to schedule an appointment with our oculofacial surgeon, please call Delray Eye Associates, P.A. at (561) 498-8100 or (561) 734-0267. During your consultation, he will explain the pros and cons of blepharoplasty and let you know whether you should consider eyelid surgery, brow lift surgery, or other procedure.