Pediatric Ophthalmology
Pediatric Ophthalmology and Strabismus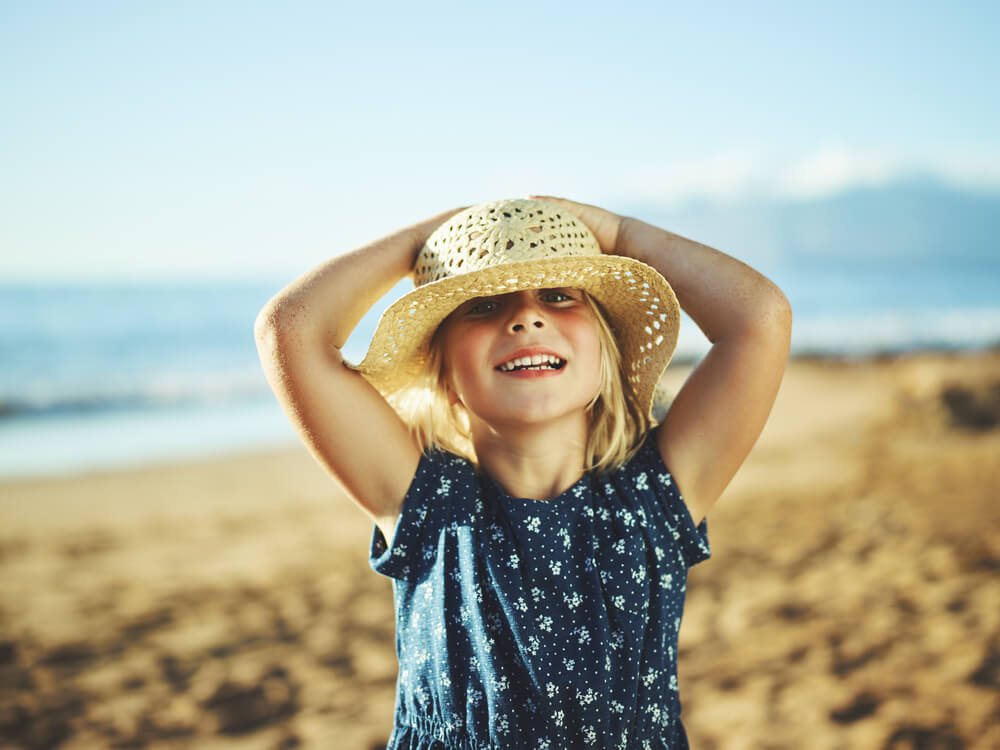 Delray Eye Associates, P.A., a highly respected South Florida eye care center, is pleased to offer the full range of pediatric eye care services to patients from Boca Raton, Palm Beach, Delray Beach, Boynton Beach and throughout South Florida. Healthy eye development is essential to a child's general health and happiness. With that in mind, Delray Eye Associates, P.A. ophthalmologists provide thorough examinations, diagnosis and treatment of congenital eye disorders and other childhood vision problems — all in a caring, fun environment designed to produce the least amount of anxiety and fear in your child. Our sensitive, compassionate eye care professionals have years of experience working with children and helping them feel at ease and cared for during all exams and treatments.
Delray Eye Associates, P.A. is proud to have Dr. Michael Schaffer providing pediatric ophthalmology services for our patients.
General Pediatric Eye Care at Delray Eye Associates, P.A.
In order to learn effectively and develop physically, children must be able to see their environment clearly. Regular eye exams are recommended to ensure eyes are focusing and developing properly and rule out structural problems that, if not detected and treated early, may lead to permanent vision loss.
Children should receive their first eye exam at the age of 6 months. This exam typically includes a test of ocular alignment and of the child's ability to fixate on and follow an object. Dilation of the pupils with eye drops is performed to measure the need for glasses and to assess the overall health of the eye.
Subsequent to this first exam, your child should receive routine eye exams at age 3 and 5 or 6. Throughout their school years, children with no vision problems should receive an exam every two to three years. Those wearing glasses should receive an exam annually or more often, as determined by their eye care provider. Special tests can be used to assess the vision of children who are too young to know the letters of the alphabet.
Children can experience many of the same vision problems as adults, including nearsightedness, farsightedness and astigmatism, which can be corrected with eyeglasses. In addition, children must be examined for certain eye disorders that occur in childhood, including strabismus.
What Is Strabismus?
Strabismus is misalignment of the eyes. In children who have strabismus, one eye focuses correctly on objects while the other eye points in, out, up or down. In children with strabismus, the eyes remain crossed or misaligned. The condition is due to an imbalance in the eye muscles.
Children with strabismus frequently develop a related condition known as amblyopia, also known as lazy eye. In this disorder, one or both eyes have reduced visual acuity. Amblyopia is a vision problem, whereas strabismus is a physical disorder. Left untreated, amblyopia may result in permanent and profound visual loss.
Adults with strabismus can be bothered by double vision or cosmetic deformity and may undergo treatment.
Treatment of Strabismus at Delray Eye Associates, P.A.
Treatment of strabismus can include eyeglasses, eye drops, or surgery. Eye patches are often used in treatment if amblyopia is involved. The patch is placed over the strong eye for some portion of the day to force the weaker eye to work harder and thereby grow stronger.
Regardless of the treatment used, it is crucial to diagnose strabismus early and intervene promptly in order to prevent permanent problems that will affect the child's ability to see and develop normal binocular vision.
If you believe you or your child may have strabismus or other vision problem, or if you would like to schedule a routine eye exam, please call Delray Eye Associates, P.A. at (561) 498-8100 or (561) 734-0267.